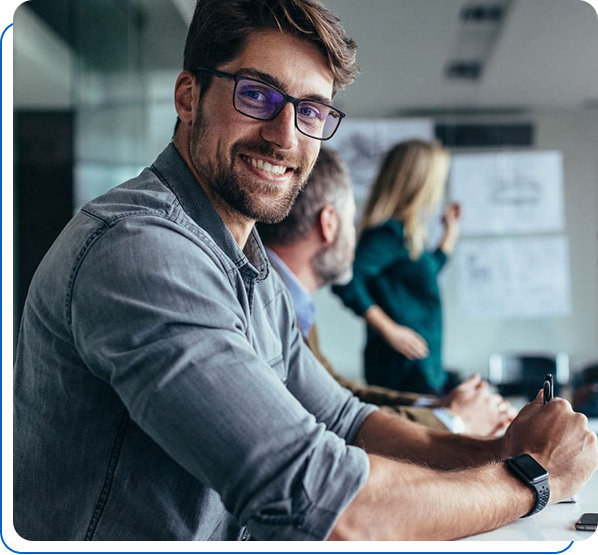 Why choose our global IT support?
We know that your IT needs are unique and we're here to provide global support to help you meet your needs. Our team of experts is available 24/7 to help you get the most out of your technology and keep your systems running smoothly.
Understanding your business and finding the best pricing for your needs. We can help you find the best pricing for your specific needs and deliver top-quality IT services at a fraction of the cost of other providers. When you choose a provider with cost-effective pricing, you can be sure you're getting the best possible value for your money.
We support to help organizations to keep their data and applications up-and-running across multiple geographic locations. By providing a secure and reliable network, we can help your business stay competitive.